Compact marking laser Station LINboxI
Lightweight, space-saving, compact and especially versatile, such as Lin-Box I. It offers customers the choice of a laser source, a range of accessories and a large workspace. With this set, you have the industry leading edge technology. Simple editing of logos, graphics, texts, numbers, codes like DataMatrix, QR or barcodes, or just regular numbering.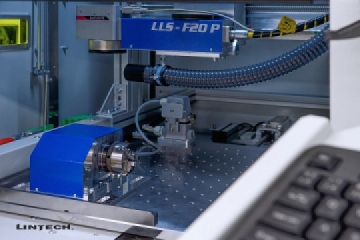 PRODUCTS
Laser technologies and industrial marking. Choose the appropriate product according to your scope of work and type of product. Should you wish to inscript your materials using laser technology, weld your products, or carry out mechanical marking or emboss serial numbers, we are the right partners to contact.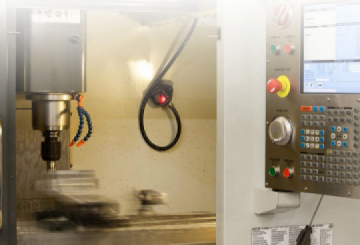 COSTUMIZED PRODUCTION
We offer customized marking of products and parts, as well as production of dies and punches, identification and production labels including the production of control panels. We can also mark and produce series of such products in large or small quantity.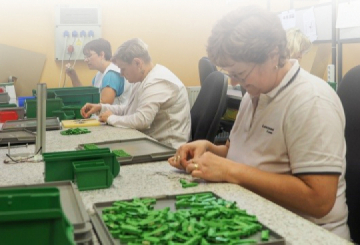 CUSTOMIZED ASSEMBLY
We carry out manual and mechanical assemblies, for example installations of high-frequency connectors or connectors for optical fibre cables etc. Our precision, reliability and quality of supplies, has been proven by long-term cooperation with our foreign partners.