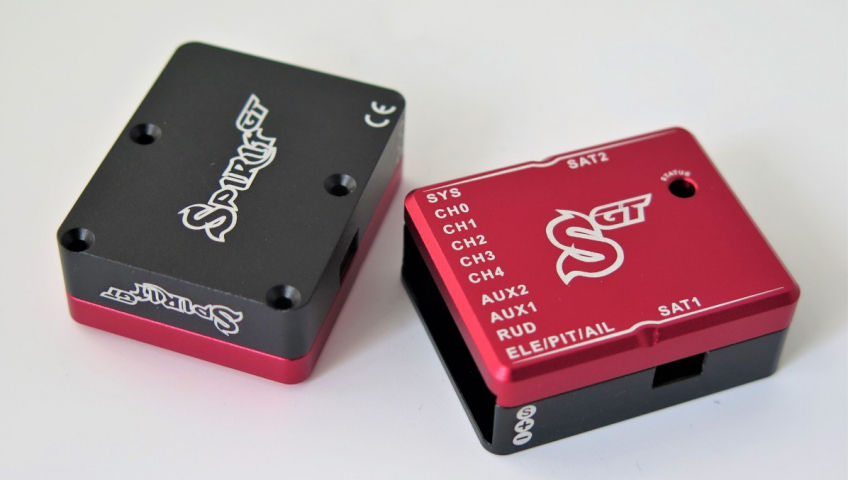 VIDEO: Custom Laser Marking of the Spirit System Boxes
The company LINTECH doesn´t only specialize in the custom production of laser machines but we also offer other custom services such as:
laser marking
precise laser cutting
laser engraving
laser welding and cladding
Except these services the custom production department of LINTECH manufactures also:
stamps, punches and die sets
identification labels
front instrumental panels
In today´s article we introduce you a video of the custom laser marking that we did for one of our regular customers, specifically the Spirit System company.
We have provided the service of custom laser marking for this company several times. This time we marked a special box called the Spirit GT.
The Spirit GT is a control unit for R/C models of planes and helicopters. It simplifies flying the model and at the same time offers the pilot a big range of functions that lower the risk of a crash. In other words, it helps the pilot to fly the model and makes it as easy as possible regardless of the surrounding conditions – especially the wind.
"We have been using the services of the LINTECH company for many years and we are very satisfied with the quality and the speed of the delivery. The laser engraving is long-lasting and high-contrast. We have replaced all the old stickers we were using with this new and modern solution." Ing. Tomáš Jedrzejek (MSc), the owner of Spirit System.
The Spirit GT is using motion and pressure sensors to determine the exact location and also the newest ARM processor.
There are many advantages of the laser marking such as:
speed
flexibility
reliability
long-lasting